Brand new never used Shimano XTR M970 chainrings. These came stock on M970 cranks and I decided to use a different ringset. Get some XTR rings CHEAP!
Inner 22T $15
Middle 32T $95
Outer 44T $125
Save and buy the complete 22-32-44T set for $200
Prices do not including shipping. Paypal only.
Check out my perfect ebay record
.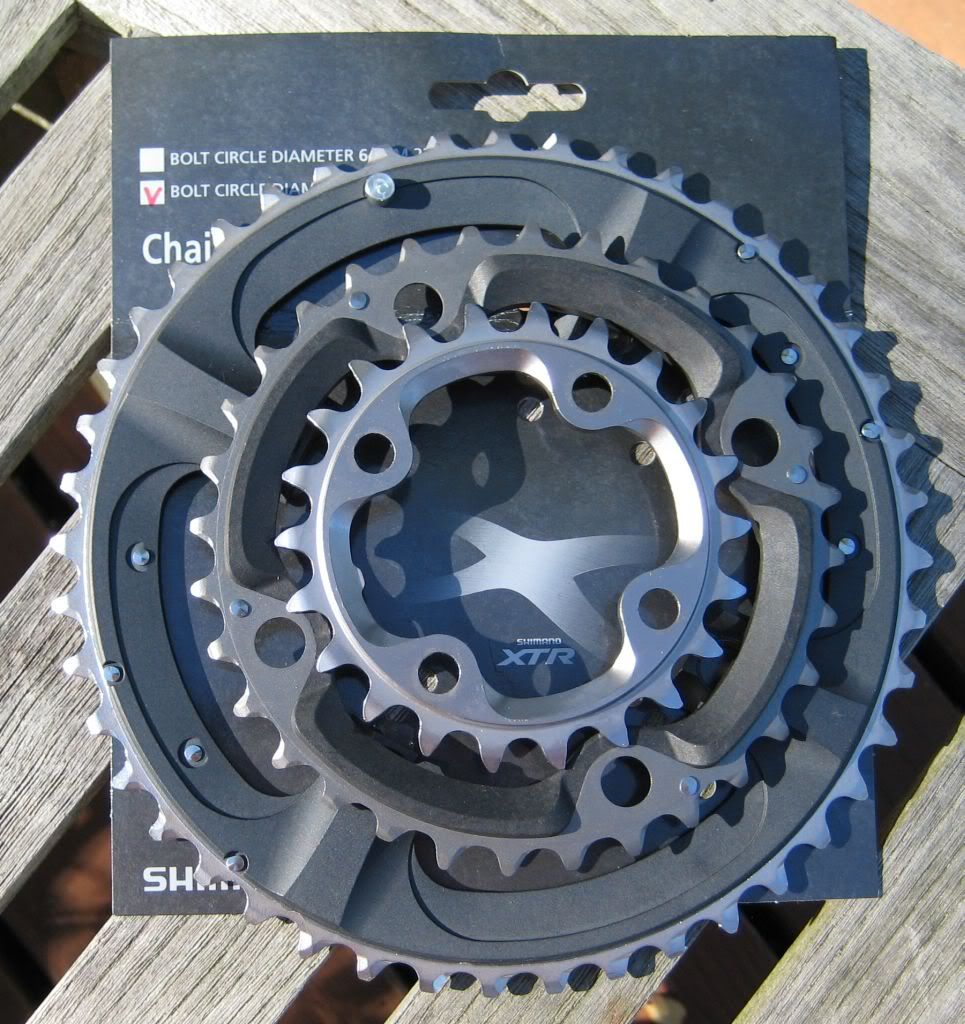 Last edited: