Apparently, Allaire was the place to be today. ChrisG gathered a few of us up. GT2BREW had his own group. Somewhere out in the woods we all came together. All we could do was laugh.
There were probably a dozen MTBNJers in this group: ChrisG, AON, Me, BobKennely, GT2Brew, etc. Who did I miss?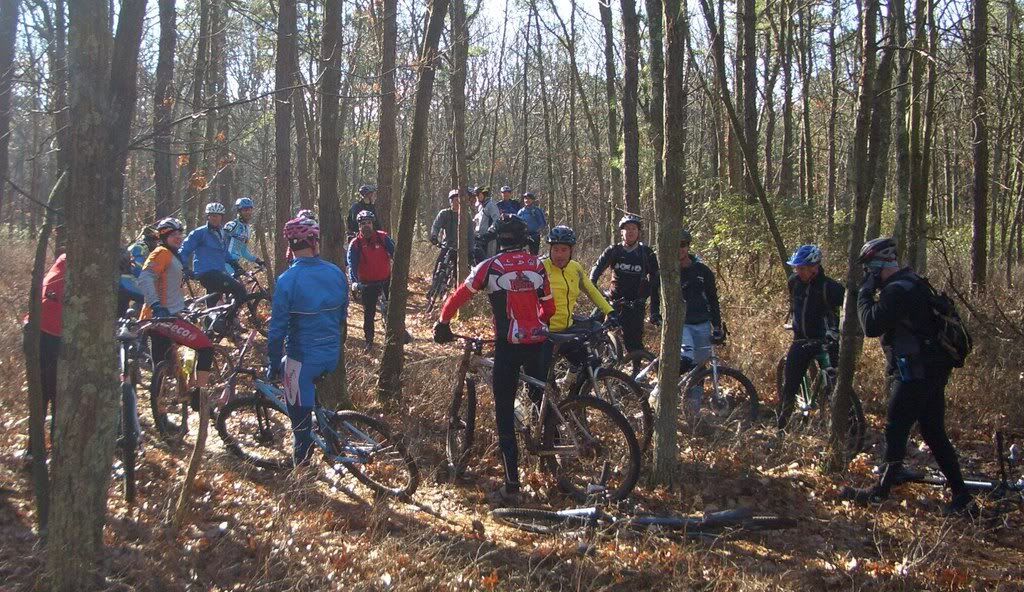 As our ride was finishing, JDog and C_Puncher showed up to begin their ride. The lot has been packed like this each weekend for a couple months now.
Last edited: