well today is day 1 of my diet and quest to drop a bunch of weight and get myself into great shape. wish me luck. ill be keeping this thread alive and updating it weekly with updates. if anyone else would like to join me in this feel free.
november 17th- 225 pounds.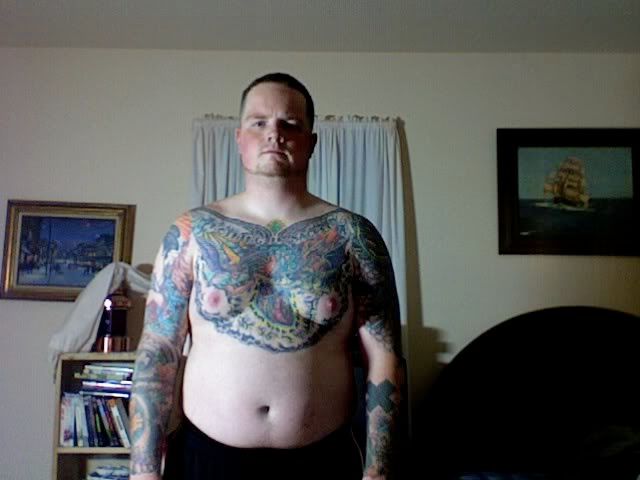 december 1st- 219 pounds.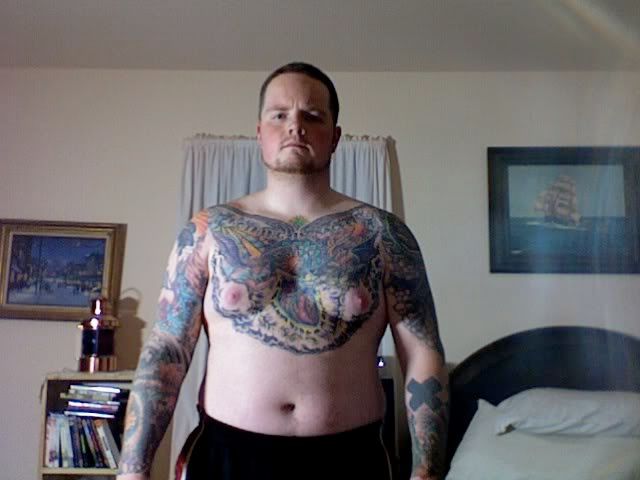 jan 25th- havnt gotten on a scale yet, lol
feb 6th- 209 pounds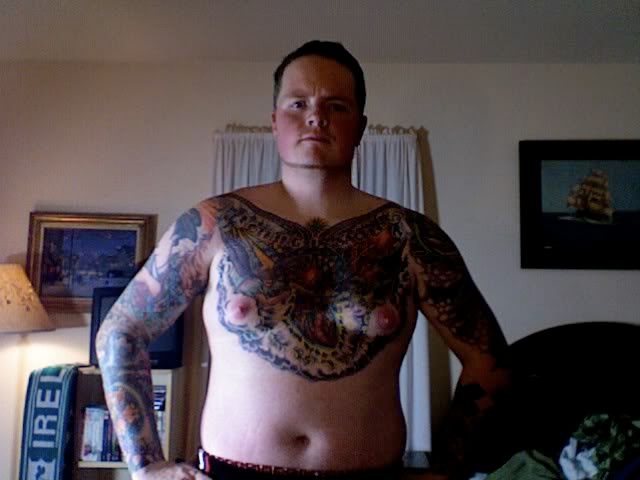 Last edited: