So I decided to make use of the slightly warm weather yesterday and give the old girl a wash and brush up, etc.
As I was wiping the bike dry, I notice some strange movement in the rear suspension linkage....
One of the bolts in the bridge piece (not sure if that is the right description, looks like a strengthening bar) is completely missing!
No idea when it came out, but cannot have been too long as i look the bike over regularly...
the bike is an 08 Haro Xeon.
I used this photo online to show the missing bolt.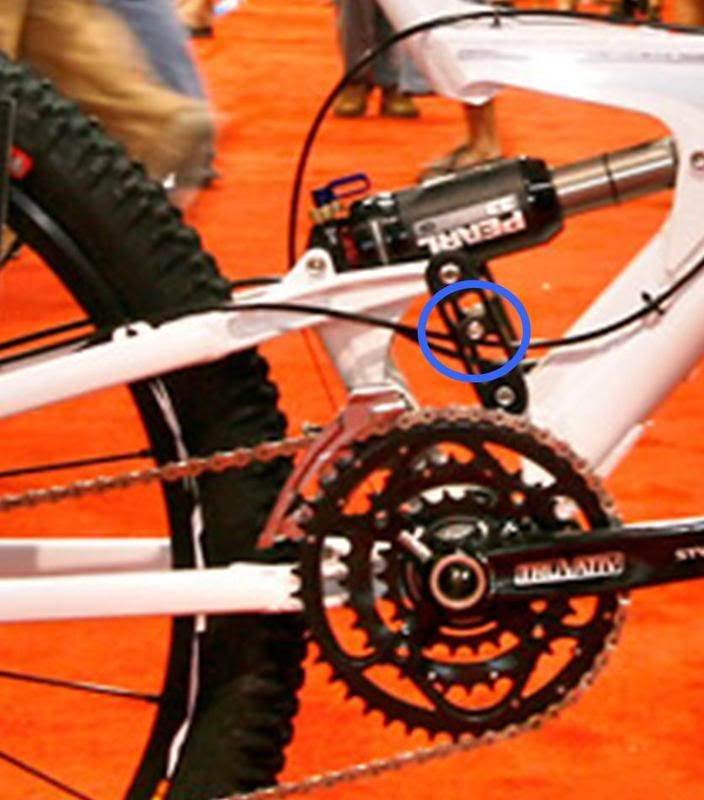 So my question is, is this going to be a standard size? where can i get another one?
:cry:
Last edited by a moderator: