So there were a number of us at the race today. I took photos of the C race and recorded my B race on the Helmet-Cam. Here are some photos to keep you occupied while I review and compile the Helmet footage. Please, give me a couple days for the video.
Chris Esnes of High Gear with
ArmyofNone
(Fred) on his heels.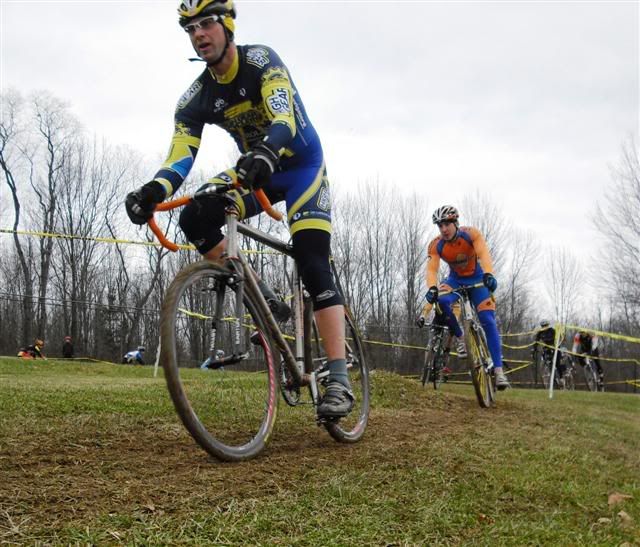 acxnj keeping the rubber side down while others had issues.
Fred takes the lead.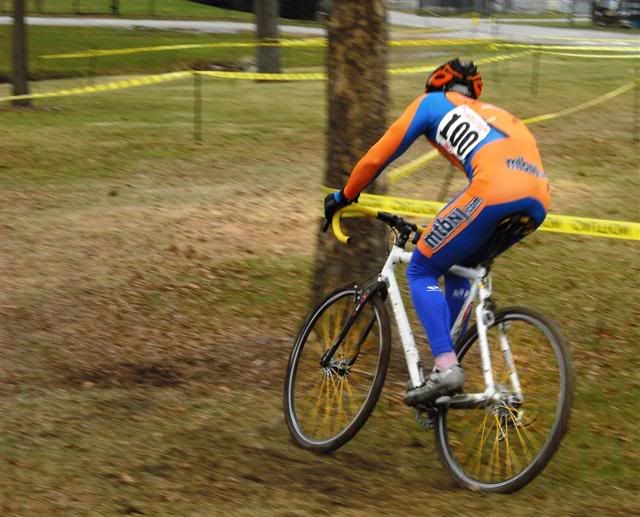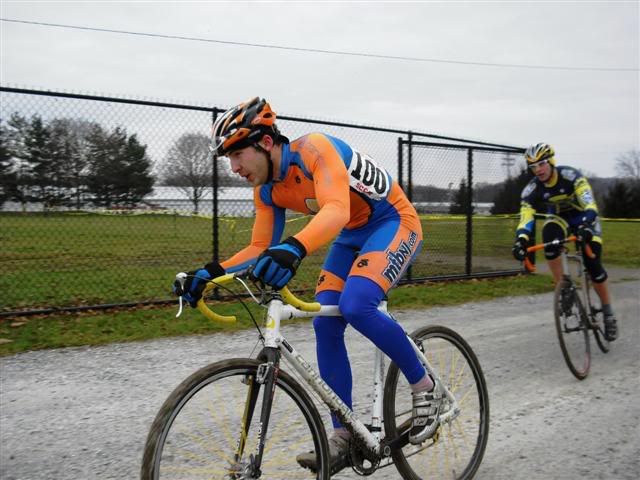 Last edited: