im a complete noob to building bikes, so this is going to be a build journal.
i found this bike on the side of the road for sale. i offered the guy 10 dollars for it, and he sold it to me. this is what i came home with:
lol @ reflectorzz
im trying to build this bike for under 200 dollars.
so far the tab:
bike: $10
aircrapft remover: free
after a day of stripping parts, throwing crap out and keeping what i need, this is whats left: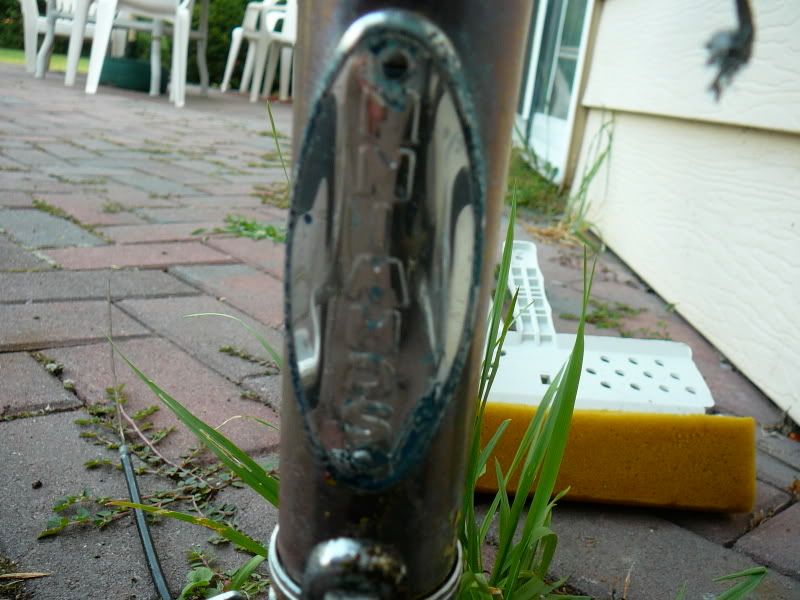 here is a close up of the dropouts:
i want to run a flip flop hub, do you think i will have an issue? my current mountain bike is a single speed, and i must have a magic gear, because i dont need a singulator
the next thing i hate about this bike:
stupid welded on kickstand. i will have to remove it before it drives me nuts!
things i want to buy:
flip flop hub
some nice wheels (nothing too pricey)
new straight bars
debating on running front or rear brake
am i missing anything else?