We had a great turnout this past Saturday. 4 hours and several bee stings later, we completed the upper portion and most of the middle section of the Wall re-route.
Duncan delivers a pep talk: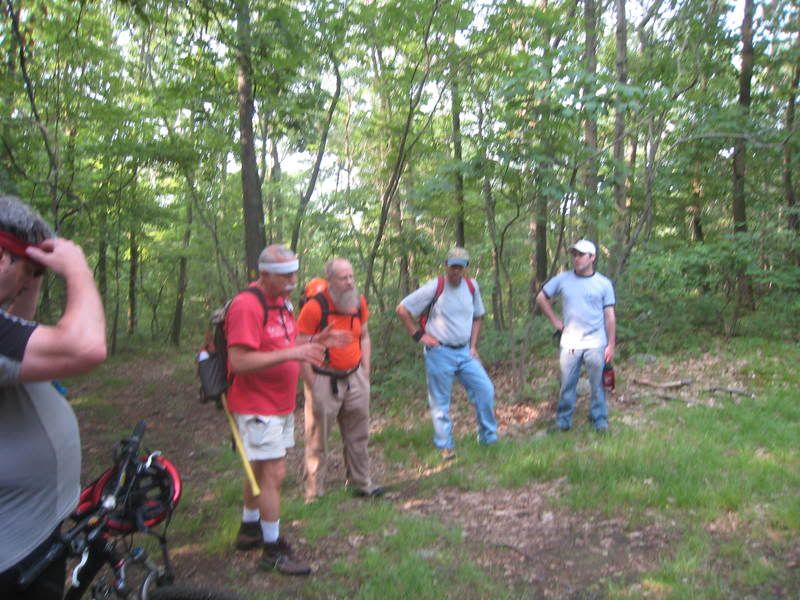 Work near the top of the re-route: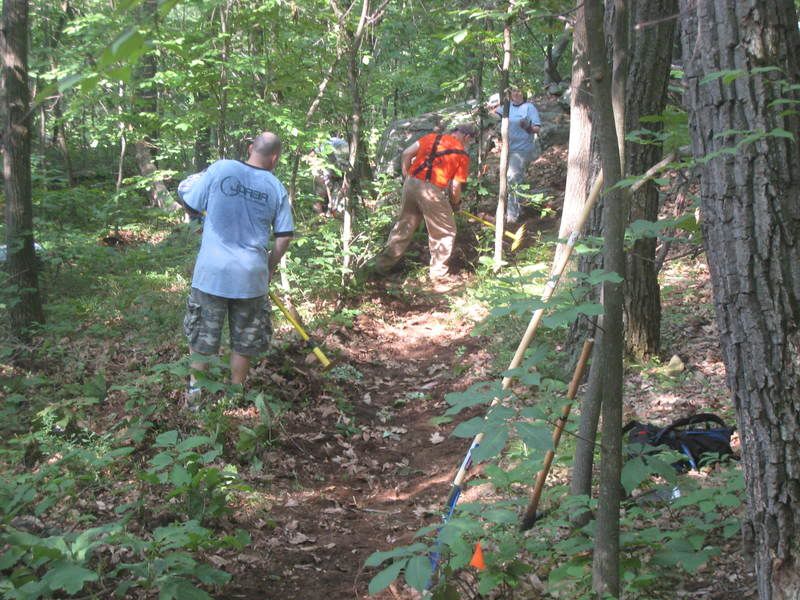 Dawn models some new ST, SWEET: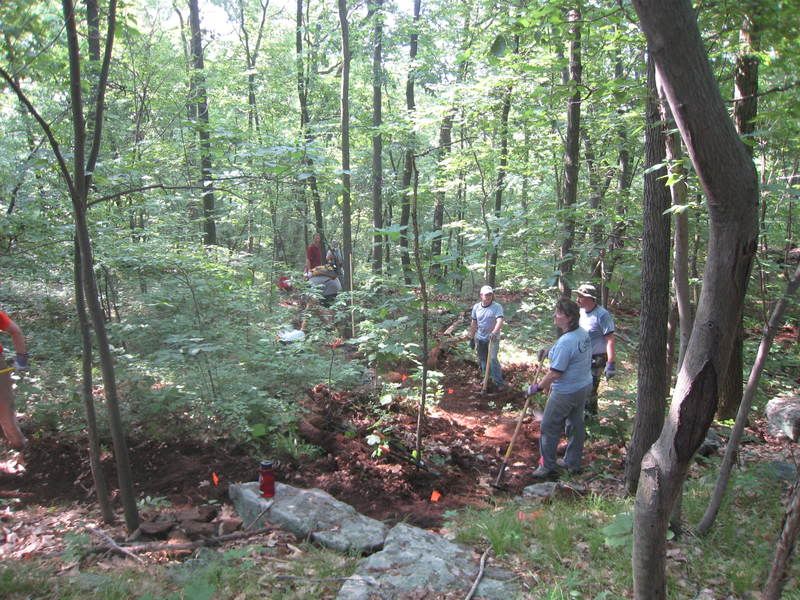 Brad's biggest effort for the day was staging this shot: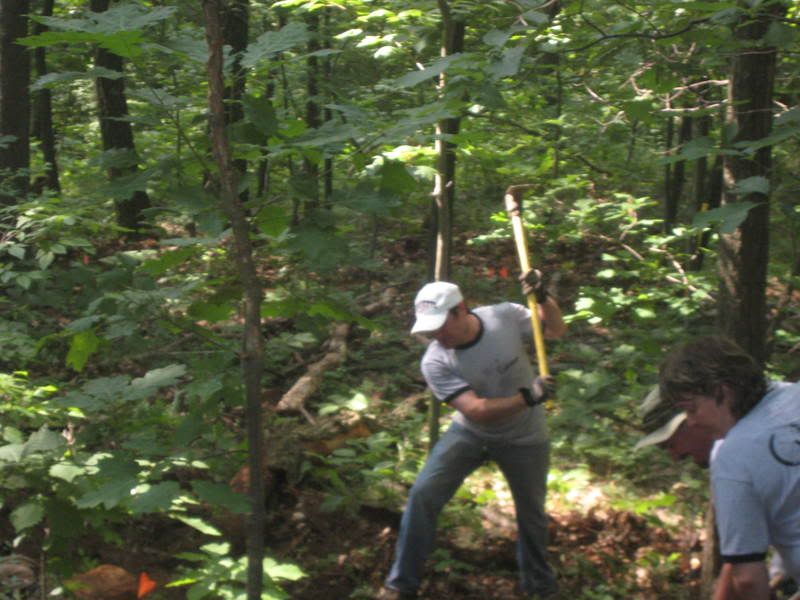 No one else got the memo: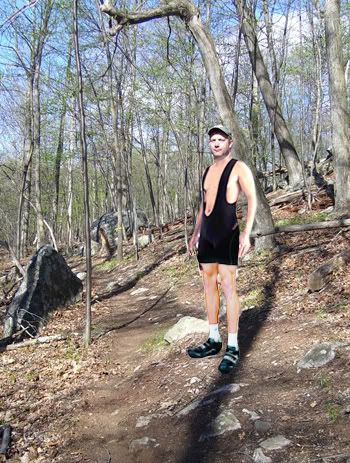 Sean, where were you: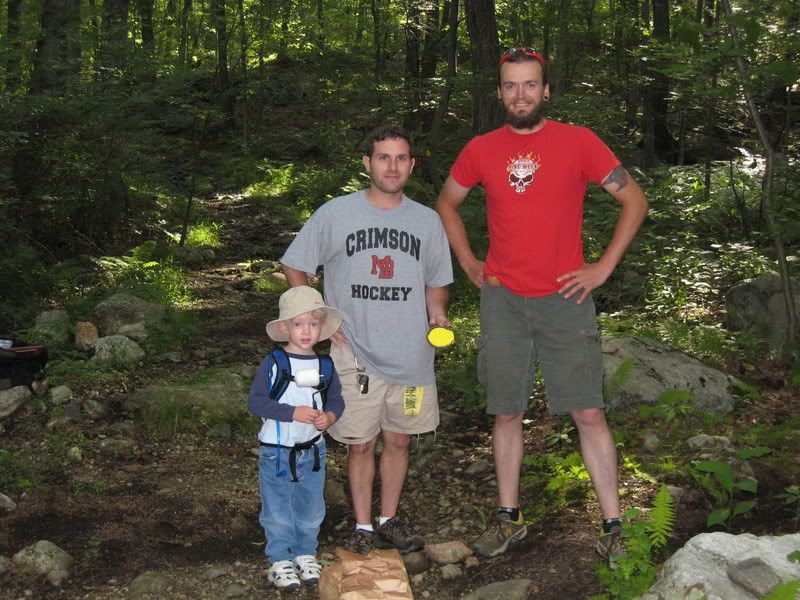 Thank you to the following for putting in to almost 50 combined hours:
Norm A
Dawn C
Steve F
Tim F
Dan M
Steve M
Jeff M
Mark P
Joe S
Brad T
Tom C (MCPC)
Dun D (MCPC)
Russ N (MCPC)
Stay tuned for the next session...
Last edited: