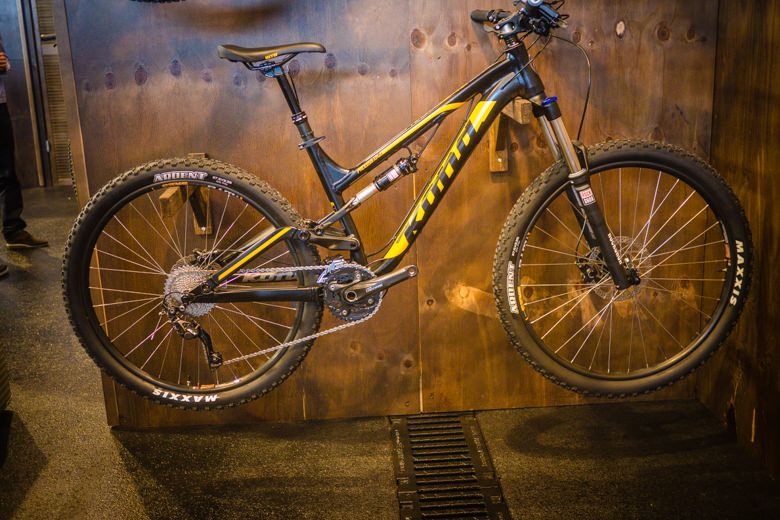 Bought brand new over the summer. Rode it once on flat terrain. New job schedule is too out of control and can't make enough time for this beautiful bike along with my other hobbies.
$1900-- I paid $2600+ for it in july. Have receipt.
Will also include a set of crank brother 5050 pedals.
Located in Central, NJ 7327357986