I thought this may happen here........... Trail goes right.....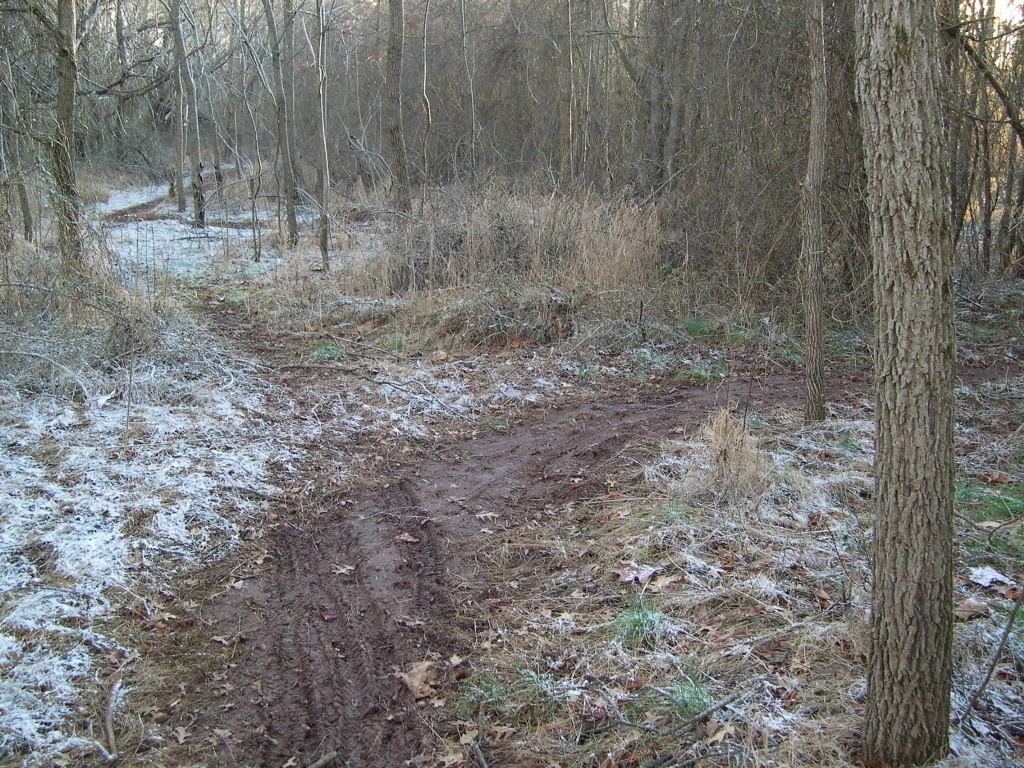 I blocked it with some branches, but didnt have my gloves with me to move some bigger stuff in the way. I'm still getting over some nasty poison Ivy and I aint touching sh*t without my gloves.
I dont get it, avoid a nice section of trail to go straight? You can see by the rutting that its cyclists........... I dont get it!!!
Last edited: